Welcome To The Bowmont Motel
Your home away from home in the okanagan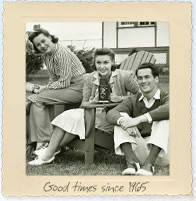 LOCATED IN THE HEART OF OKANAGAN WINE COUNTRY,
OUR CHARMING MOTEL WILL HAVE YOU FEELING RIGHT AT HOME.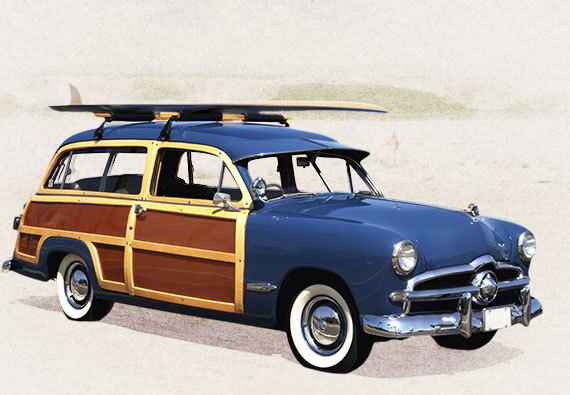 LOAD UP YOUR WAGON AND BRING ALONG YOUR
FAMILY
FRIENDS
COLLEAGUES
The Bowmont Motel is situated directly across from Loco Landing Amusement Park, only a short walk from shops and restaurants. Away from the noise and in the heart of Penticton.
"EVERY YEAR WE GET TO MEET NEW PEOPLE WHO STAY AT THE MOTEL"
"I feel very comfortable knowing that my son will meet new summer friends every summer that we visit the Bowmont. Makes our choice of booking our Motel A VERY easy choice!"
 Joe (stayed at the Bowmont 4 times)